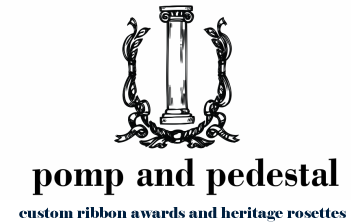 Our Philosophy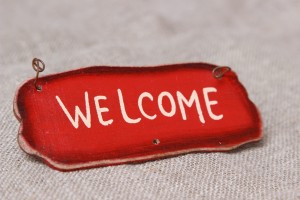 Learn about our philosophy!
Custom Rosettes and Ribbons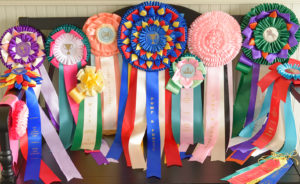 Come see our unique line of custom award ribbons and sashes
Specialty Ribbons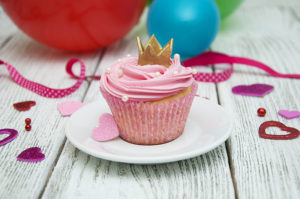 Choose a fancy and fun handcrafted ribbon award ready for gifting and celebrations
Pomp and Pedestal is celebrating the spirit of recognition with the preservation of heritage and art in the craft of rosette award production.
Combining modern printing techniques, garment quality ribbon, revival patterns and commitment to craftsmanship we create awards to honor any achievement, competition, event or celebration.
In an ideal day, we will create that very special and beautiful rosette to celebrate your wedding anniversary as well as organize and assemble awards destined for a large competitive venue.
So, step up to the podium! It is time to reserve your continued "bragging rights" with a quality handmade satin ribbon award from pomp and pedestal.